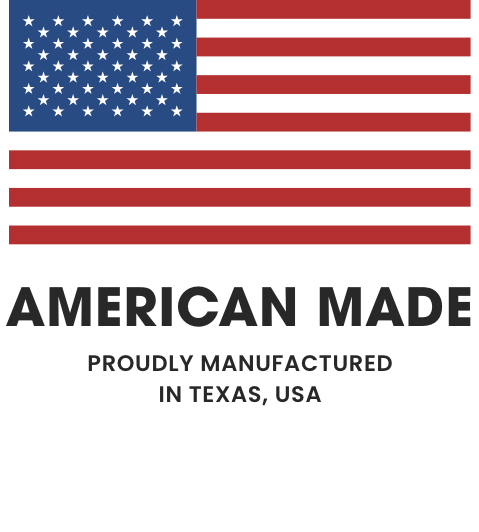 At Condition 1, we take pride in making badass airtight and watertight hard cases that don't suck. We strive to provide you with the highest quality products at an affordable price.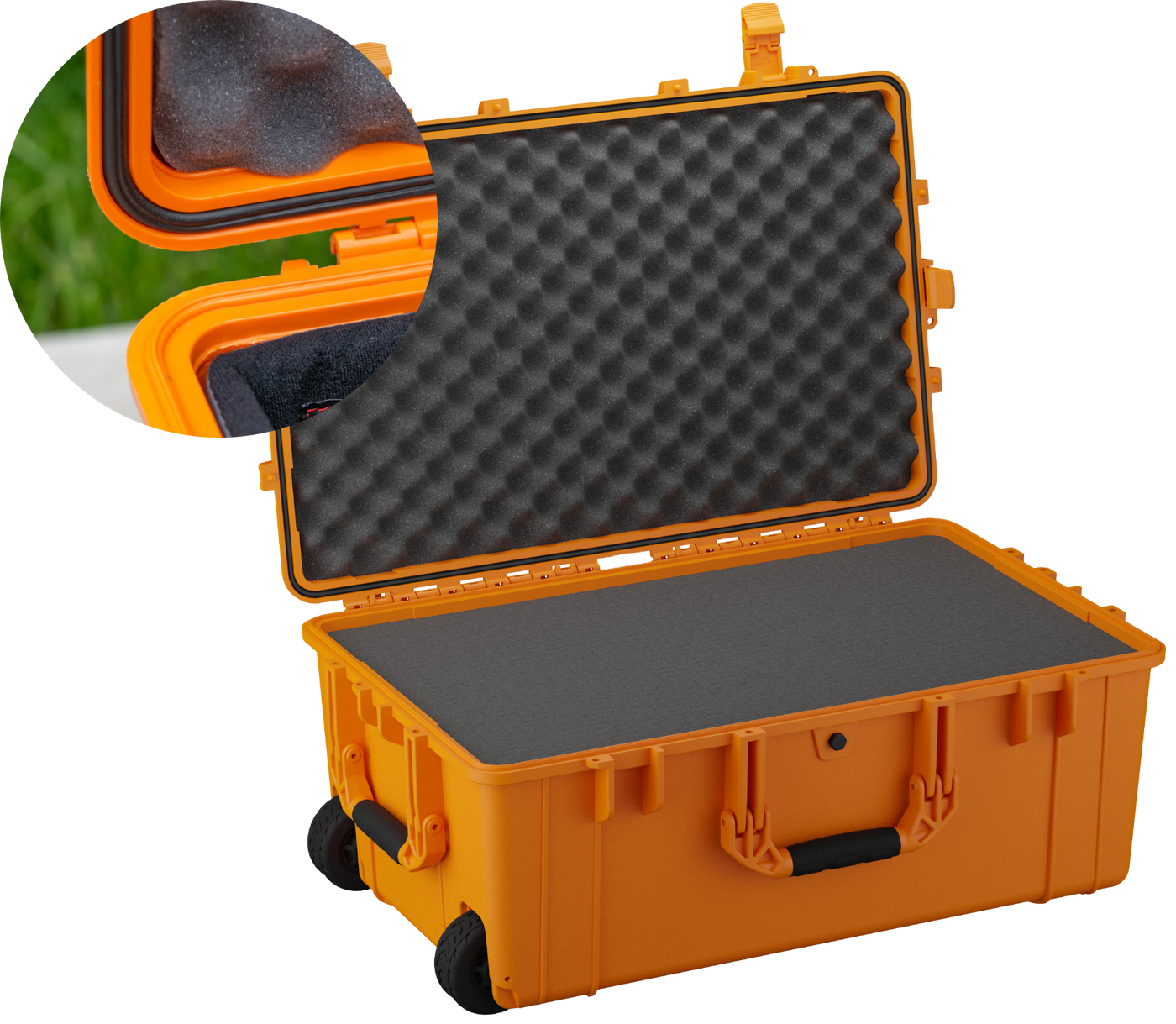 waterproof & dustproof
All our weatherproof cases are IP67 certified which means you can toss your case into a lake and be confident your gear will stay dry.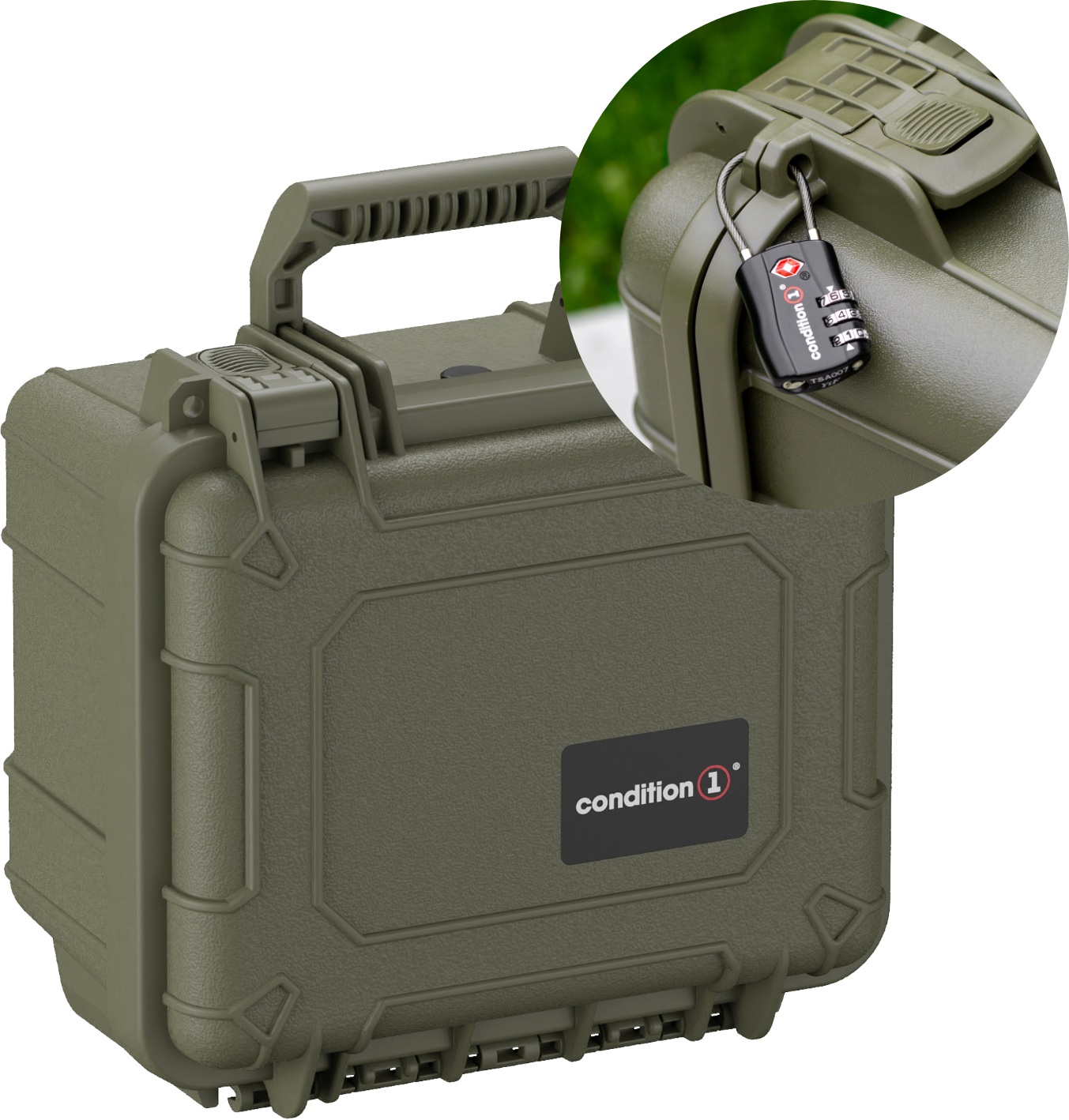 SECURE &TOUGH AS HELL
Our mission is to provide the best protective cases you can get your hands on. We torture test all Condition 1 cases to ensure they'll be able to handle anything you throw at them. Each case has lock ports for extra security.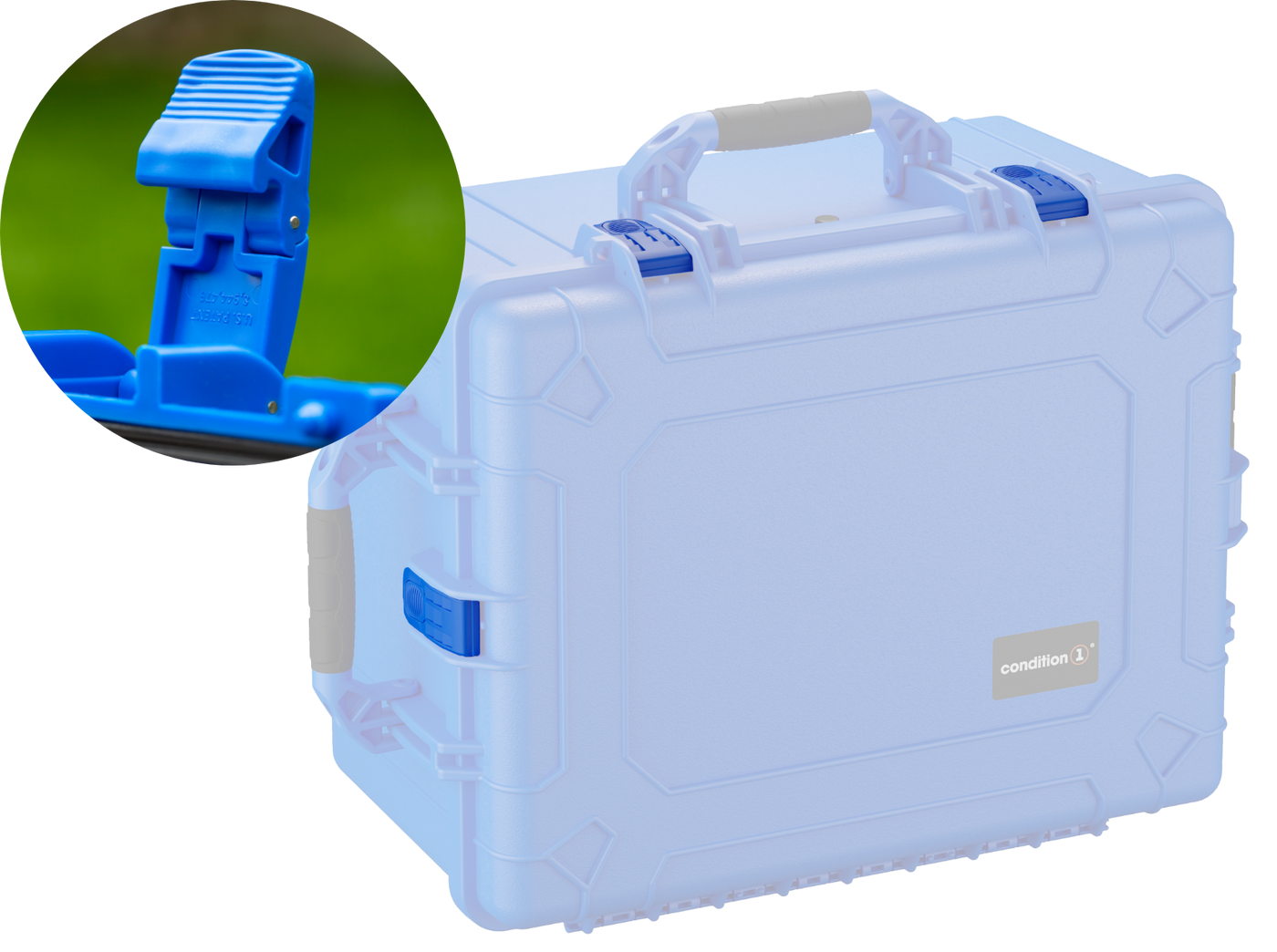 patented latches
Patent #8,994,476 No more busted knuckles and stuck latches. Our patented latching system makes opening and closing our cases extremely easy and secure.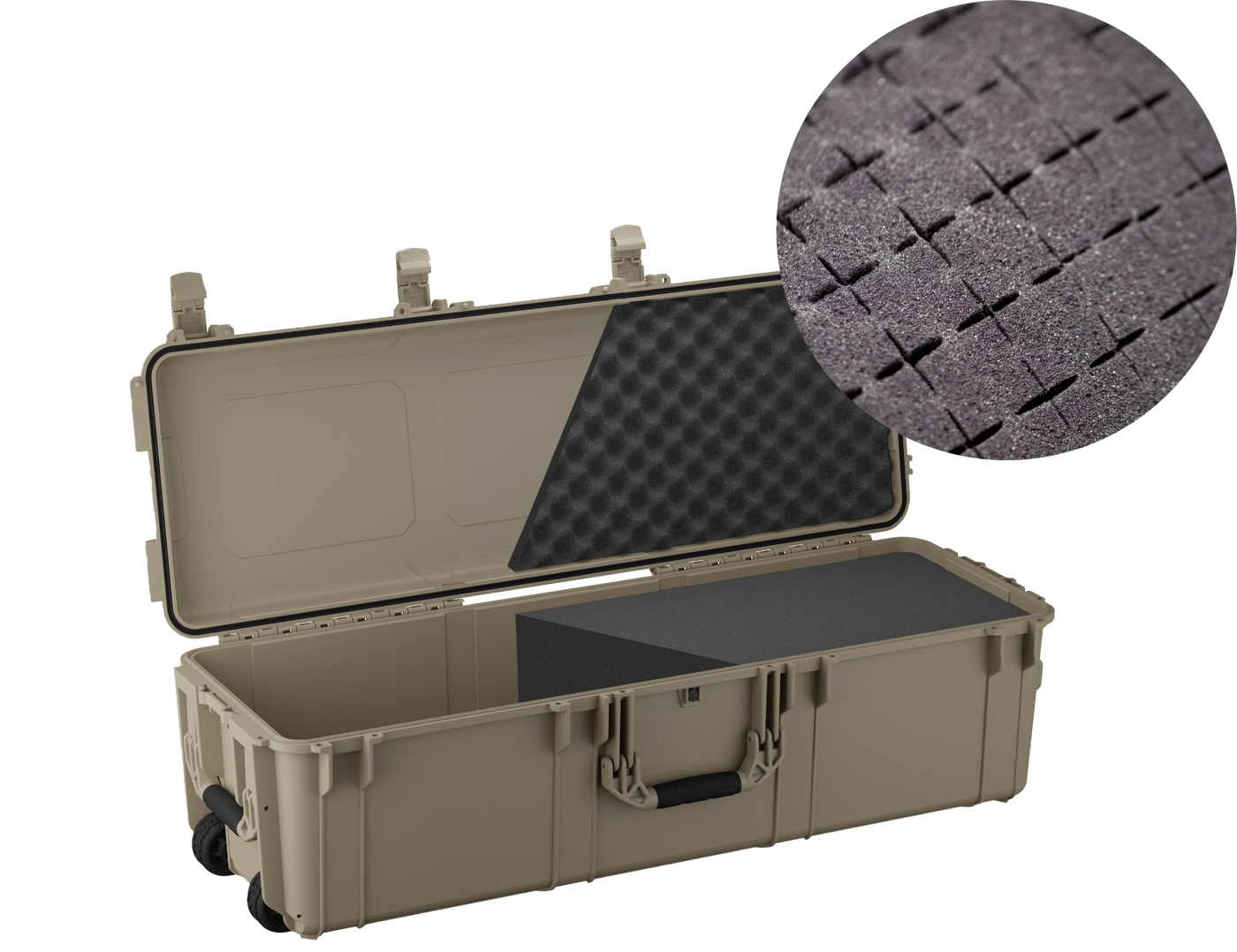 customizable foam
All our cases come standard with thick, protective, pluckable cubed foam or pre-cut foam that allows you to customize the fit to your items. You can also chose to purchase just the shell of the case without foam.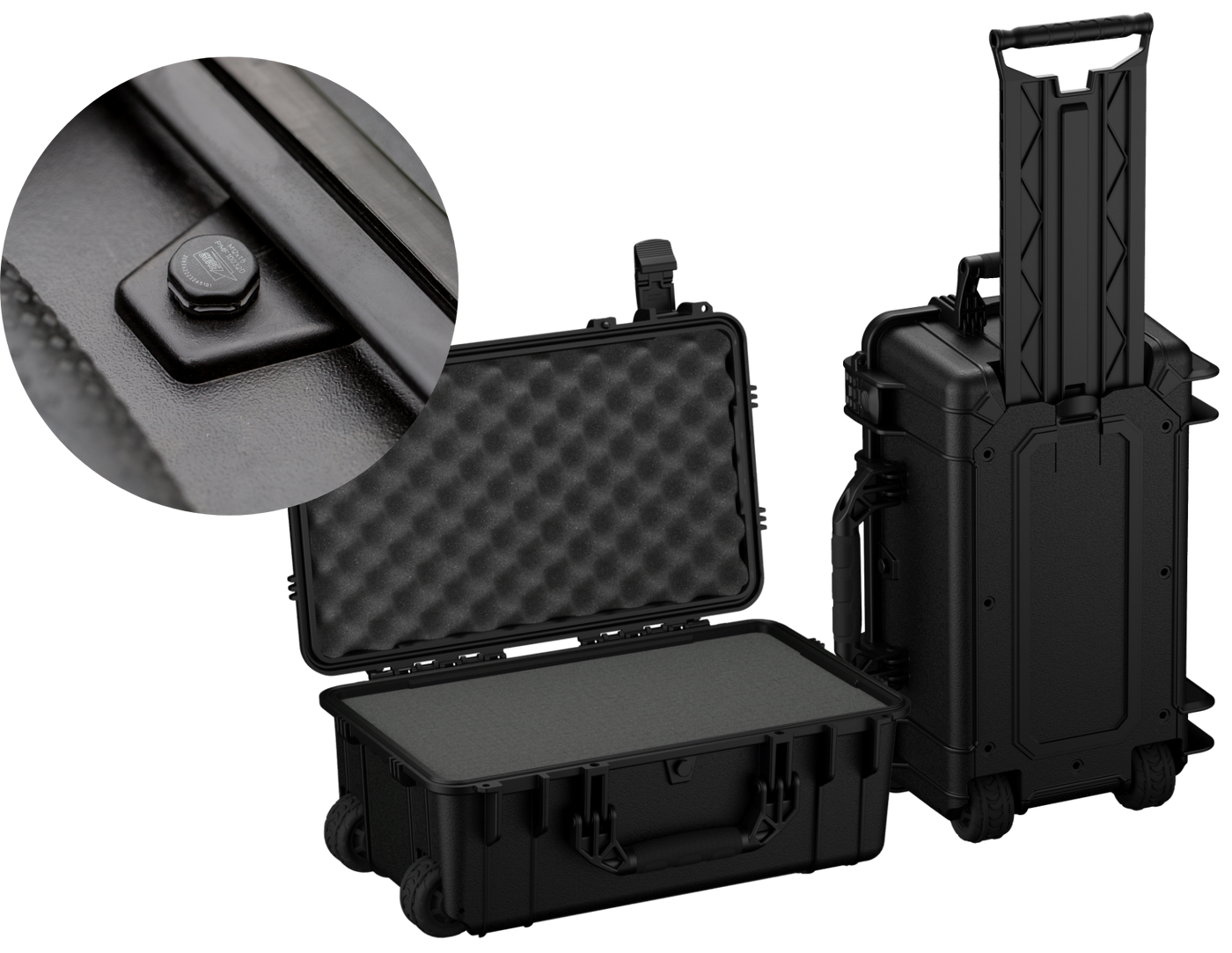 airline friendly
We offer travel cases that fit perfectly into the overhead compartments and feature a TSA Approved GORE-TEX Automatic Air Valve.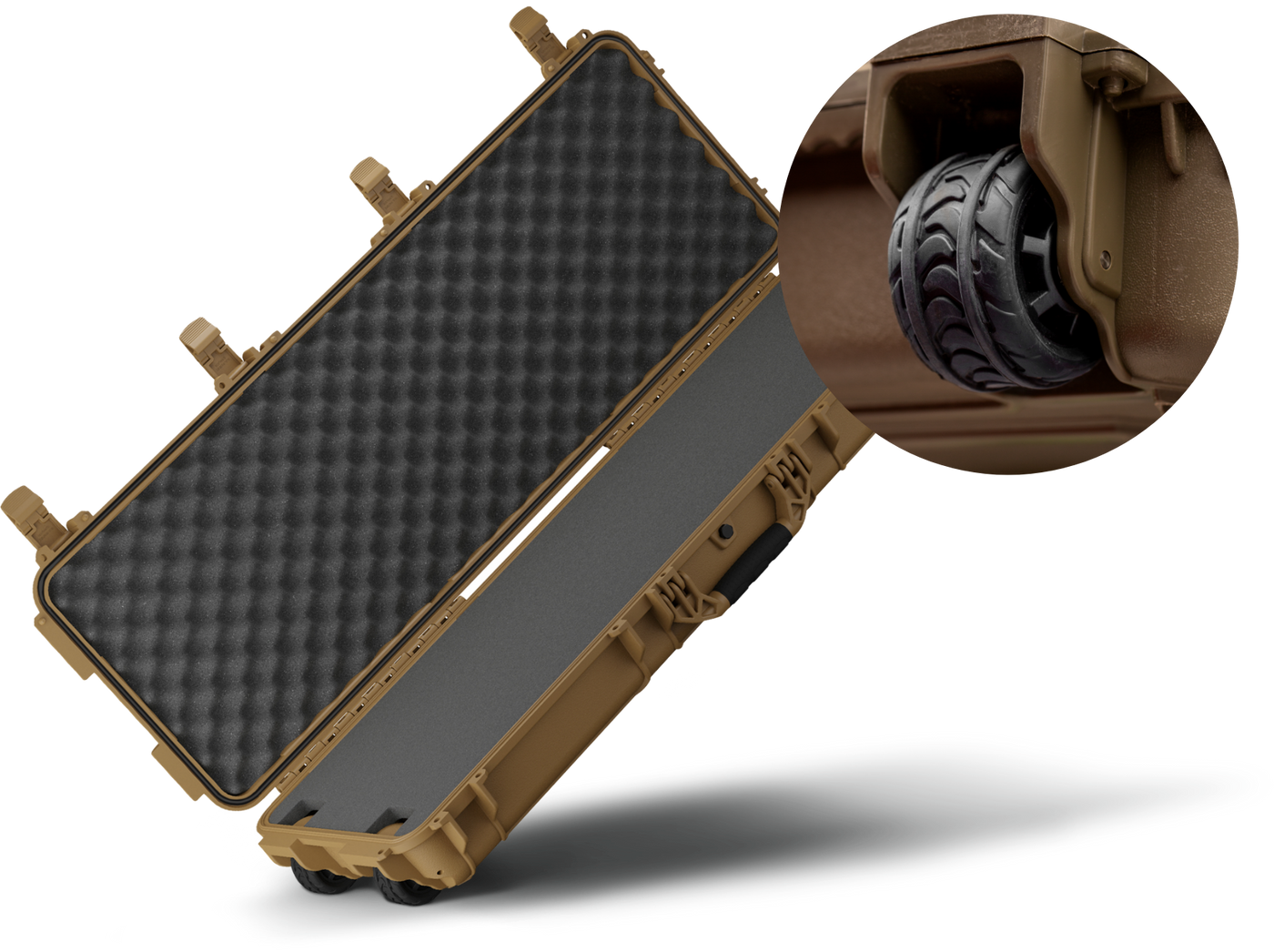 heavy duty off-road style wheels
Our roller case feature high quality, extra smooth off-road rubber wheels that provide the most consistent smooth vibration resistant roll on the market.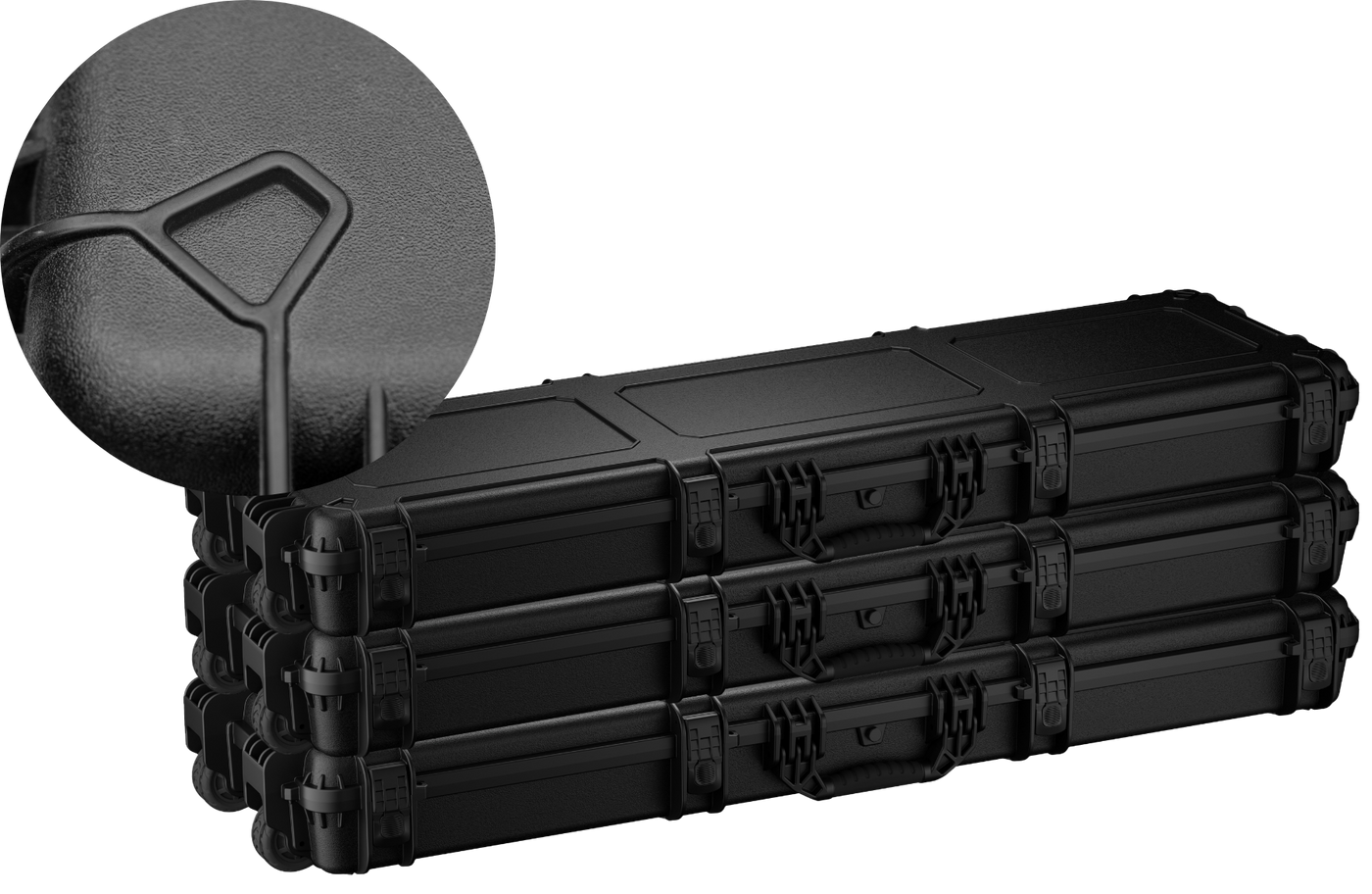 stackable
A smart design prevents cases from sliding on each other when stacked.
FIND THE RIGHT SIZE FOR YOU
Condition 1 cases come in so many different sizes we're sure you'll be able to find the perfect case to protect your gear. Compare all case sizes.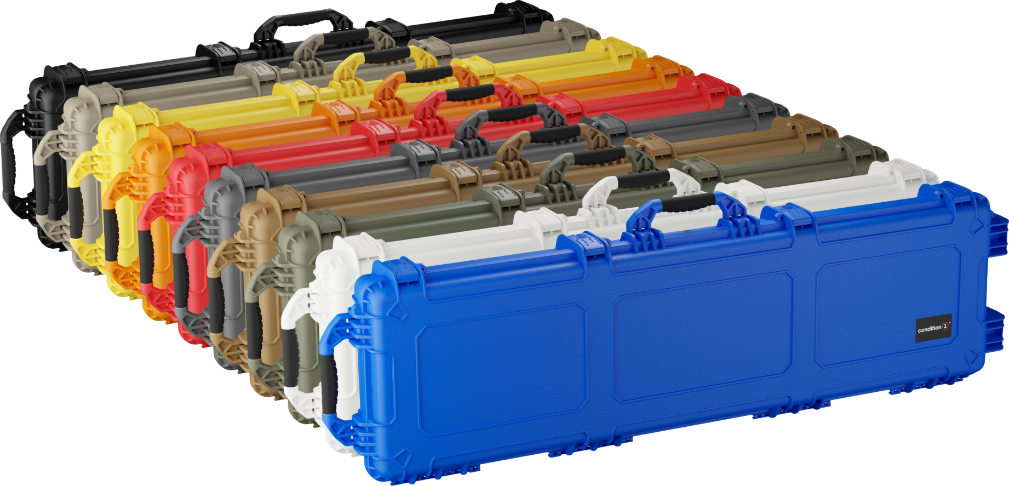 UP TO 10 COLOR OPTIONS
We offer a variety of modern colors to pick from so you don't look like everyone else.
People Who Use Them:
Photographers
Hunters
Military
Athletes
Law Enforcement
Collectors
First Responders
& more
They work great for:
Camera gear
Weapons
Electronics
Collectibles
Audio
Tools
First Aid
& more
IN ANY SITUATION:
Emergency Response
Military Deployment
Hospitals
Travel/Camping
Garage/Tool Storage
Trips to the gun range
Photo/Video Shoots
& more